Distribute Your VR and non-VR products in Japan

Are you a creator?
Want to sell your content in Japan?
We will handle all of your publishing needs!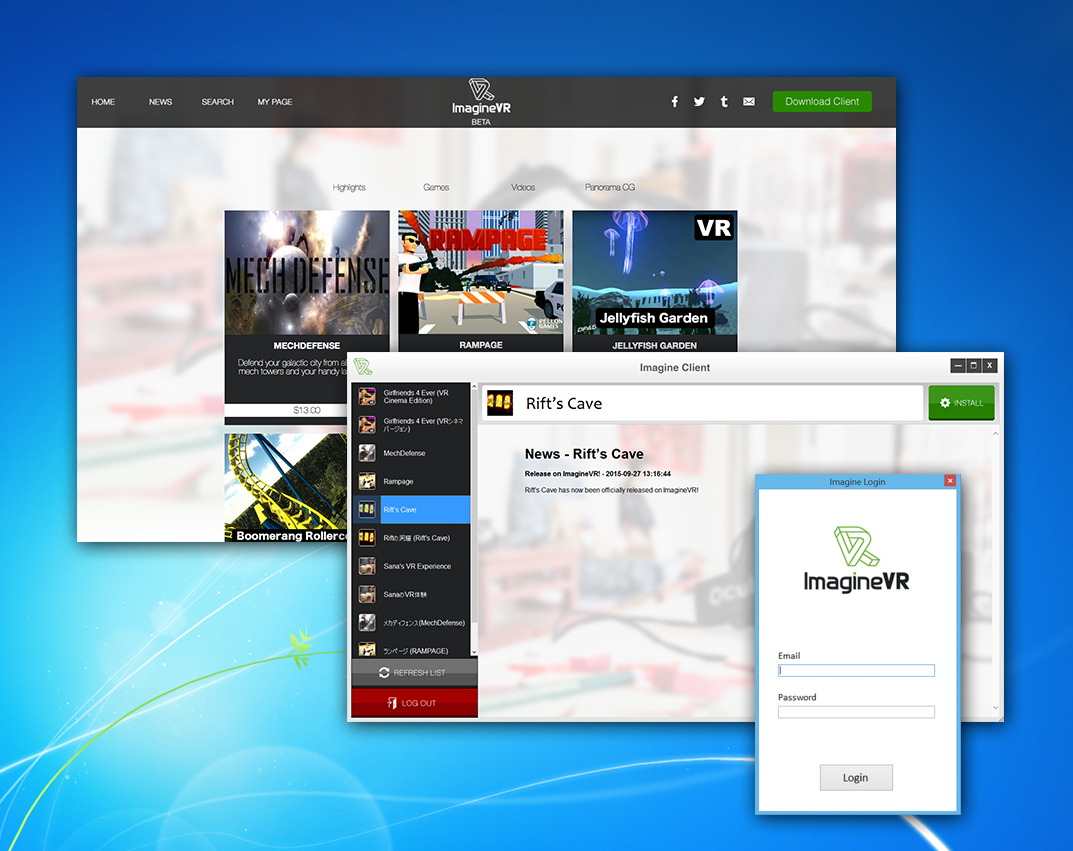 Digital Rights Management (DRM) to Protect your work and boost your returns

We offer a solid client-server based DRM, file encryption and security technology to protect your content from piracy. Our technology operates on your executable files, eliminating the need for extra development.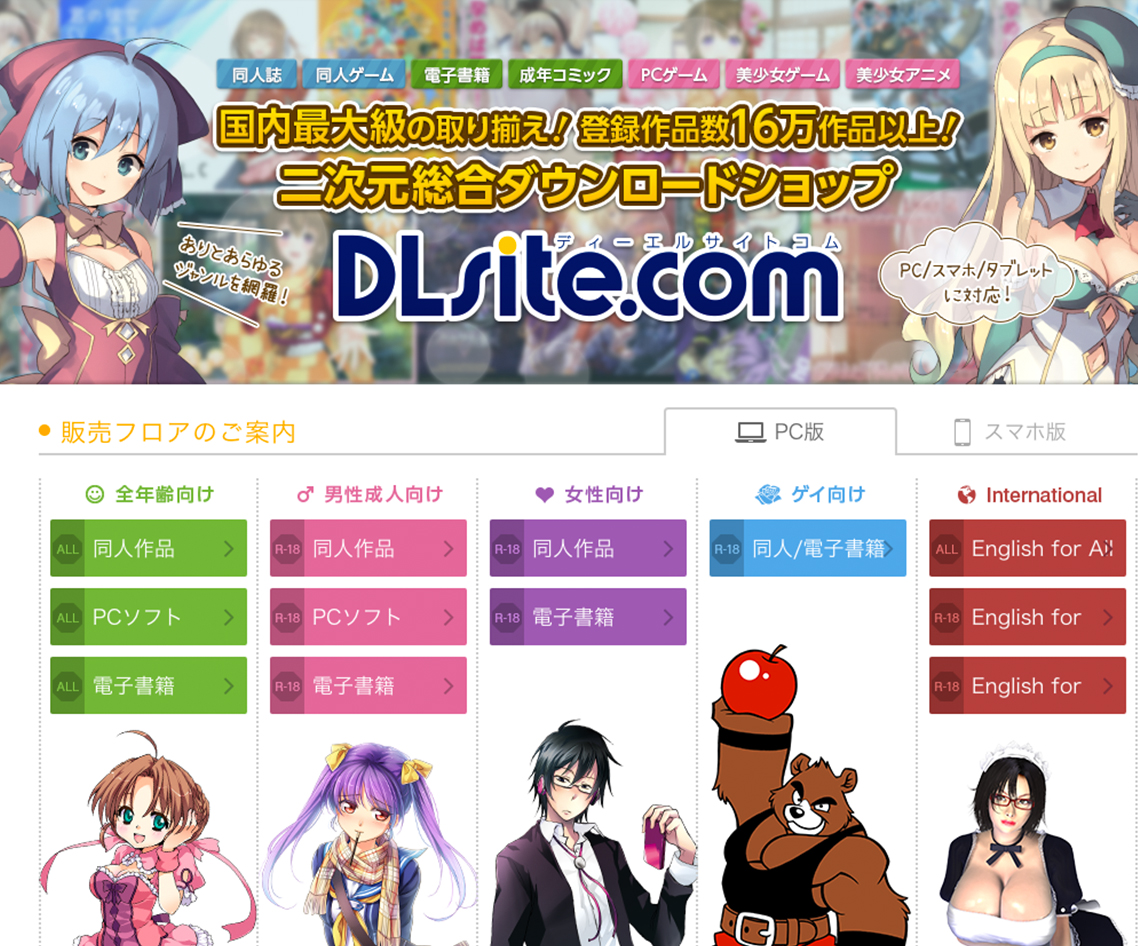 Strong Channel Partnerships
Partnering with DLsite, Japan's largest store for digital downloads with over 3M users, ImagineVR™ offers the following services free of charge:
English-to-Japanese localization
Promotion in Japan and Asia
Japanese Customer Support
Billing
Assistance with development for the Japanese market


Are you ready to sell your VR and non-VR content in Japan?
Visit ImagineVR and register your products today!